Progressive Training TEam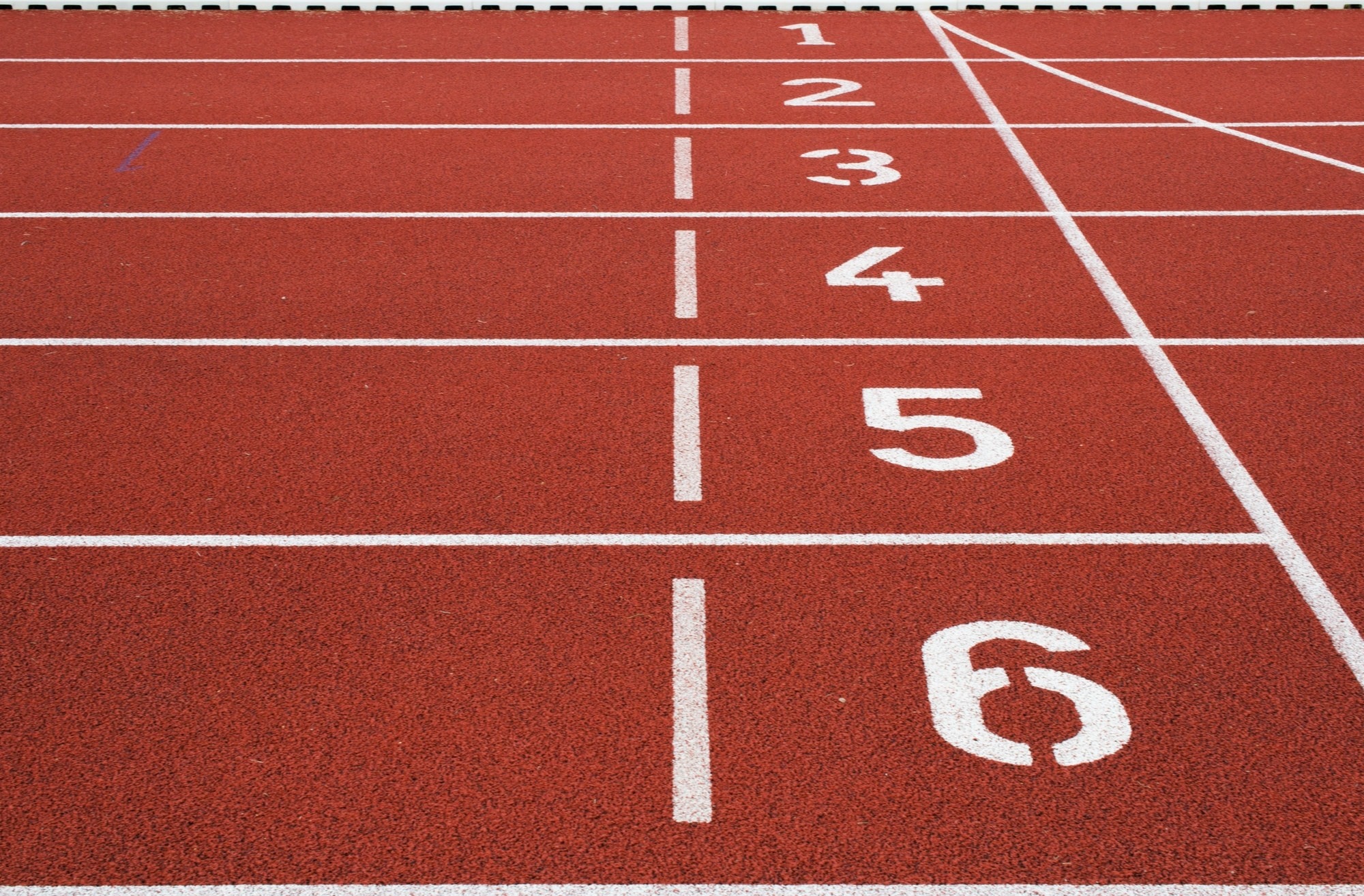 Track Practices Tuesdays at 6:00pm and 6:30pm at Coleman Track
Wednesdays at 5:20am at Univ. of Tampa
2022 Ronnie's Run… St. Pete, FL… 1/22/2022
It was ladie's day here as Progressive women owned this race. In the featured 10 miler the ladies took 5 of the top 10 places. Then in the 5k the young dou of Meadow and Summer took the top spots while Amanda took the 5/5 challenge.
Overall/Gender Name Age Group Time Pace
17/4th Female Taylor Gillie 1st 25-29F 1:17:06 7:42
18/5th Female Sarah Summerfield 1st 30-34F 1:17:14 7:43
19/6th Female Laura Jansik 1st Master 1:17:14 7:43
20/7th Female Anna Murray 1st 40-44F 1:18:10 7:48
24/9th Female Ellen Gerth 1st 60-64F 1:19:31 7:57
5K
Meadow finally returning to amazing form while Summer broke 20!!!
Overall/Gender Name Age Group Time Pace
2/1st overall F Meadow Millett 18:30
9/2nd Female Summer Kingston 19:49
24/8th Female Amanda Cross 2nd 35-39F 23:56 7:42
5 mile
Overall/Gender Name Age Group Time Pace
16 Amanda Cross 1st 35-39F 39:20 7:51
Aimee took off across the state and just missed that sub 19 min. 5k... Park Ave. 5K... Orlando, FL... 1/22/2022...
Aimee Epps
42th overall
1st 25-29F
Finish: 19:07
Pace: 6:10
St. Pete Beach Classic
Sat January 15 - Sun January 16, 2022... Maybe one of the best days for running, racing you can have with 50 degrees, sunny and slight wind. Progressive ladies took to the beach streets as they ripped some big PRs...
In the first race the 10K, it was Lexy Hazle and Meadow Millett finishing in the top 3 overall female.
Lexy Hazle 10th overall 2nd overall Female
Finish Time: 40:12 Pace: 6:29
Meadow Millet 11th overall 3rd overall Female
Finish Time: 40:15 Pace: 6:29
In the 5k... Kelsey, Aimee, Tara as Meadow came back & ran this too. Kelsey Mackey won the women race.
3rd overall 1st overall female
Finish 18:06
Pace: 5:50
9th overall 4th overall female
Finish: 19:09
Pace: 6:10
10th overall 5th overall Female
Finish: 19:14
Pace: 6:12
19th overall 7th overall Female
Finish: 20:31
Pace: 6:37
74th overall 10th 10-14m
finish: 25:13 PR
Pace: 8:07
Kelsey on left winning the 5k, while Aimee holds off Meadow in the 5K
Run For Us 5k - Sunday, January 9, 2022 Tampa, FL...
A great race by Baron Thompson as he finished 4th overall... 24:32 and 7:54 pace
Another Grand Master title for Danny Withers at 9th Annual Andrew Monroe Memorial Scholarship 5k... 1/9/2022...
7th overall in 21:05 and 6:47 pace...
World Disney Marathon Weekend... Jan. 6-9, 2022...
Sarah Summerfield-Lytle and Kathleen DiSanto both raced the half marathon.
Sarah Lytle 70th overall 14th 30-34F
5K: 25:54
10K: 50:56
15K: 1:15:46
finish: 1:44:44
Kathleen DiSanto 98th overall 19th 35-39F
5K: 25:03
10K: 50:23
15: 1:16:14
Finish: 1:48:33
The family who races together wins together...
Chuck Talley continuing to defy his tender age of 63 as he won his age group in 36:16.
Amanda Cross also won her age group in a time of 41:20
Curtis Cross was 2nd in his age group with a time of 49:07
The Downtown Dunedin Holiday 5K 10K and 15K At HOB Brewing Company... 12/26/2021
Might be the last race of 2021, but Renee Marcus made the best of it. She finished 3rd or 4th overall female in the 15k race in 1:18:23 (8:24 pace)...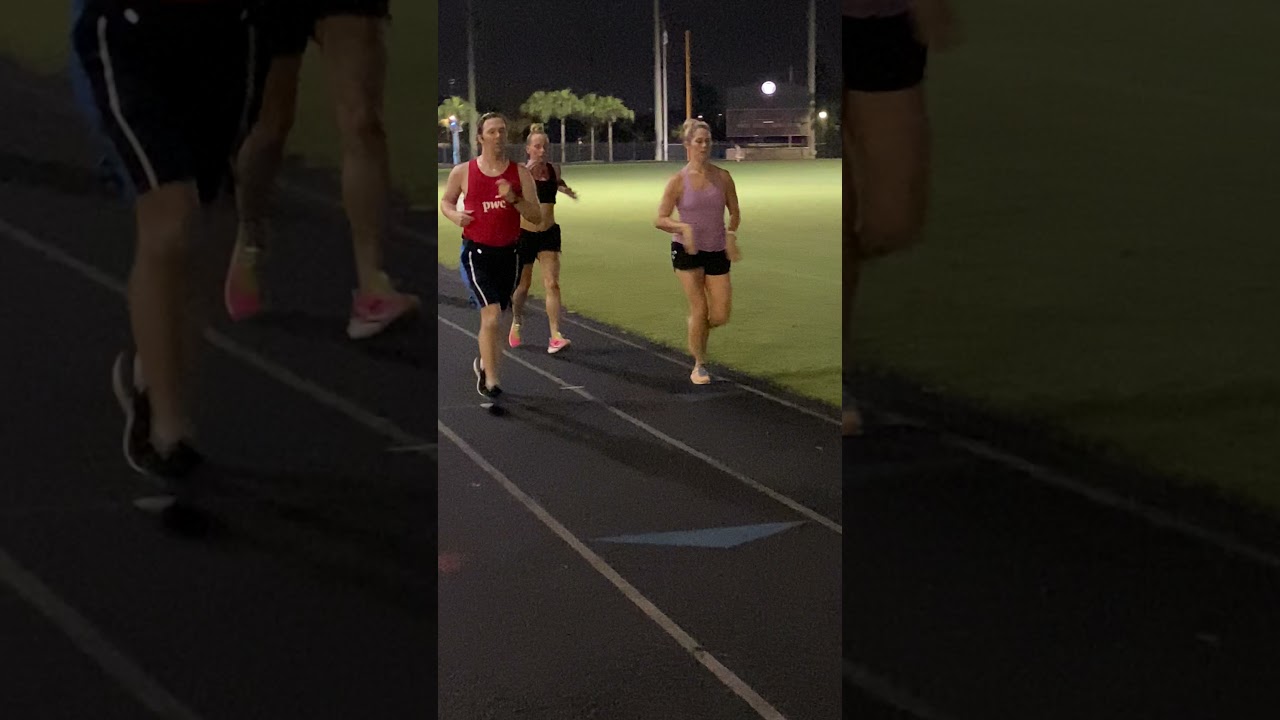 wednesday morning track practice!!!
*** NEW UNIFORMS are HERE and WOMEN CROP TOPS... Look amazing when you are running your best PICK UP yours at practice this week... Email Coachdror@aol.com